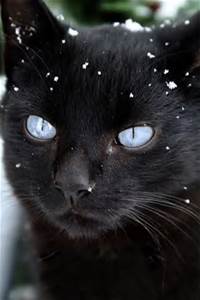 Jet is a lithe Black cat with ice blue eyes
Before the Journey (event)
Edit
Jet lead a small group of cats from their doomed territory due to a prophecy of 'destruction to land'. Before this time He was a respected Spiritual cat. He worked alongside Ghost after an unknown mishap with his previous mentor Redberry.
Mother
Blossomtail
Father
Spear
Brother(s)
Thunder
Storm
Lightening
Sister(s)
Unnamed kit (Formerly Snow)
Mate(s)
Frostsky
Kit(s)
Cloudkit
Community content is available under
CC-BY-SA
unless otherwise noted.